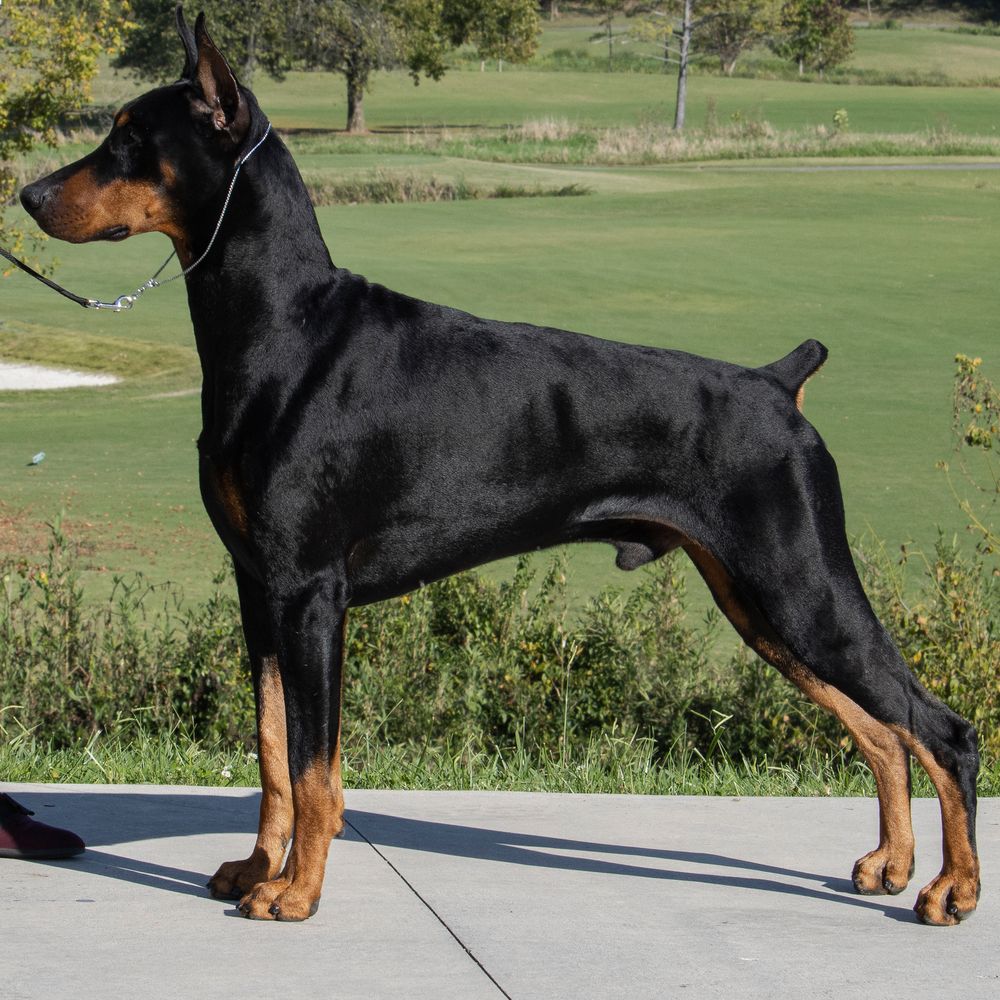 Nutrition and the Doberman
Best Choices For The Health Of Your Dog
When you click the link below you will be directed to our kennel recommendations for the health of your Doberman Pinscher.
Nutrition can impact their behavior, physical being, and overall health. The importance of proper nutrition can mean added years with your loved Doberman.
All of our puppies are sent home with a specific nutrition plan that we feel will provided a healthy life.  We are happy to discuss food choices, supplements, and general nutrition plans for all dogs of all ages.