Our main objective at KS Dobermans is to be  responsible breeders of the Doberman Pinscher. We are based in St Louis Missouri, established, and owned by Kelly Schmidt since 2017. We specialize in producing show quality Doberman Pinschers and highly desired pets. We focus on temperament, conformation, health, and structural soundness. We abide by the American Kennel Club standards of breeding, and meet Breeder of Heart standards.
We have a love for these BEAUTIFUL animals. They truly are a one-of-a-kind breed! 
We're happy to answer any questions you may have about our Doberman Pinschers. Thanks for visiting!
 LITTER ANNOUNCEMENT
K-LEY'S OOOH WEE  "WILLOW"  &  KS DOBERMANS CAST OF IRON "EISEN"
 BORN 11-27-2023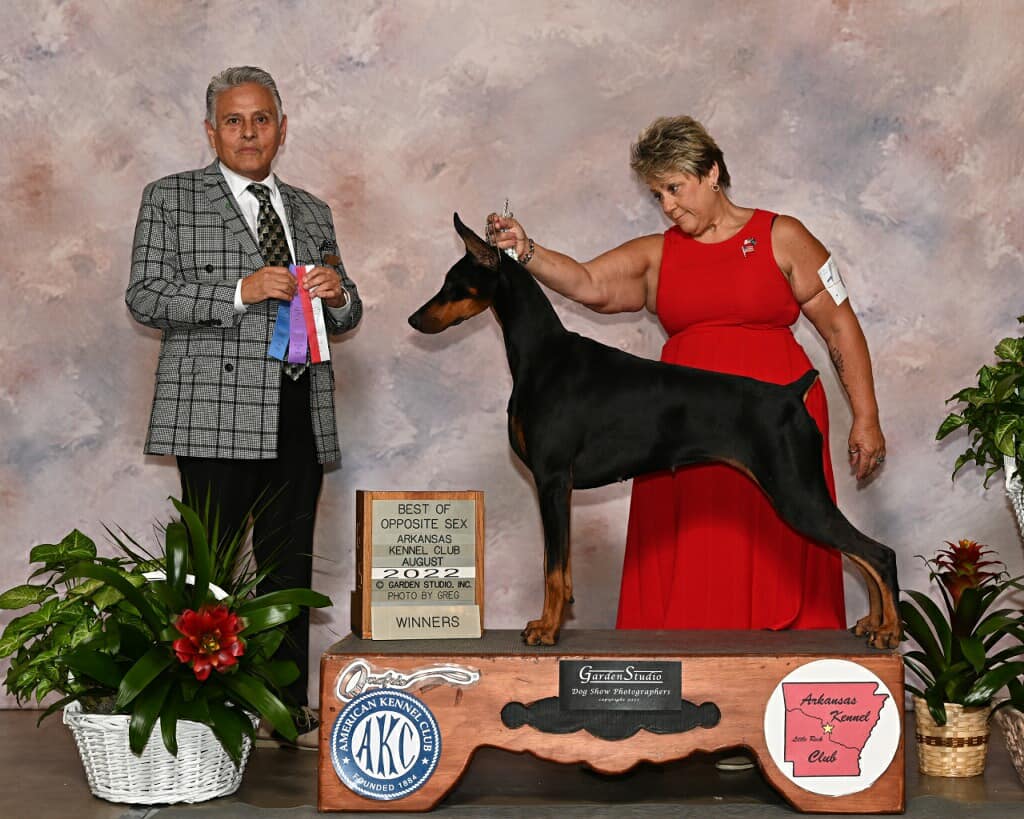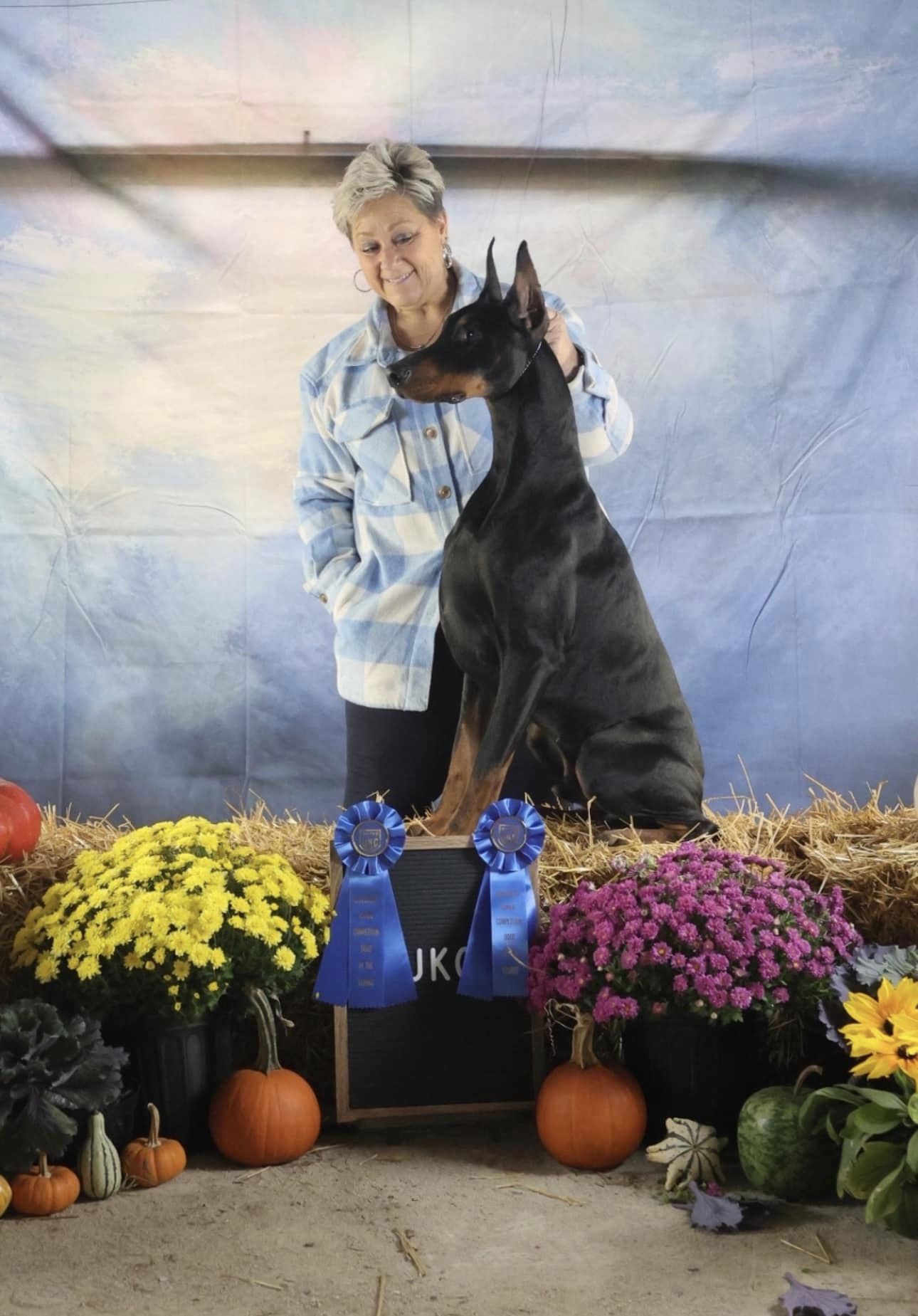 DNA - Health Tested - Temperament matched - Champion Blood Line Puppies
We are seeking to match our puppies with the perfect family to make a life commitment to love, train, and honor this magnificent breed.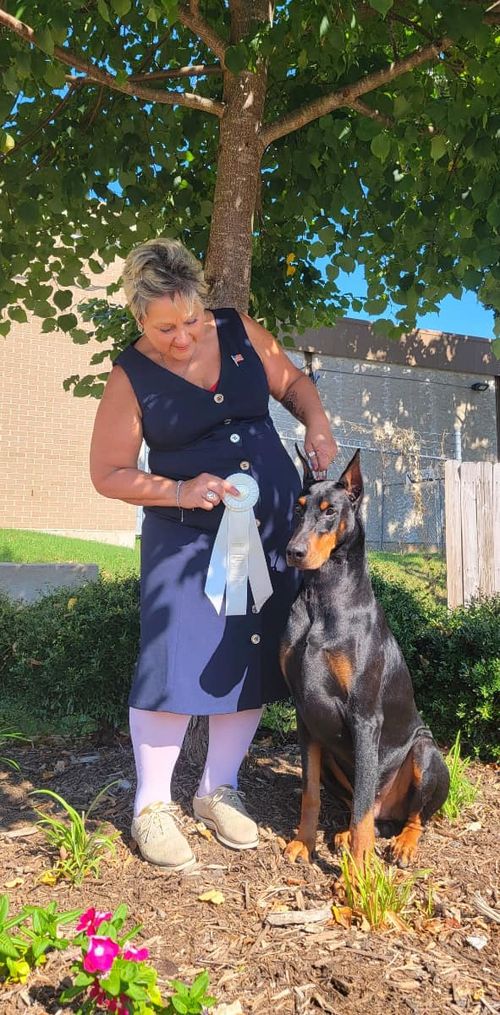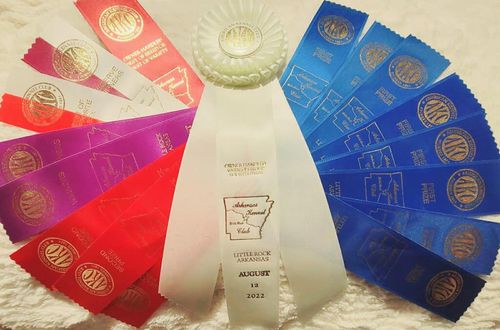 Mr Corbin Northerngirl Valentine Corb RN CGC